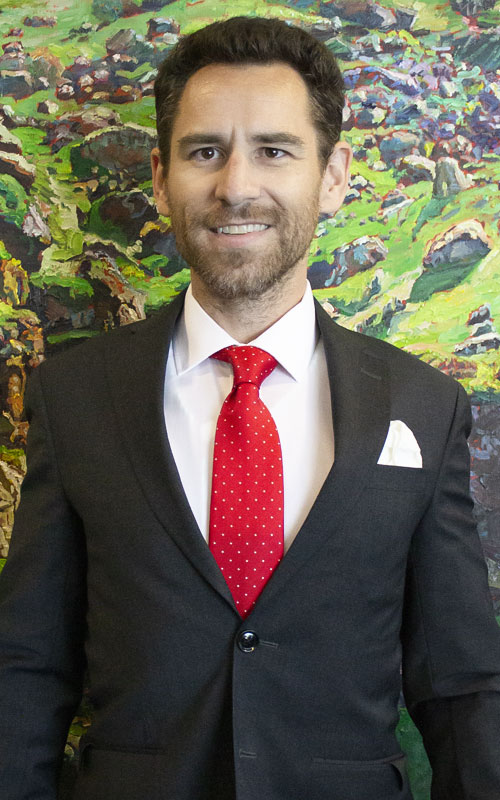 Legislative Advocate and Multimedia Creative Executive
Brian Patrick Read is a writer, producer and CCO (chief creative officer) in Film, TV and Advertising working with major Hollywood studios Sony, Warner Brothers, Dreamworks, and Capitol Records.
In advertising, Brian has worked with the top Madison Avenue P.R. Houses writing and producing multimedia campaigns for globally recognized brands and Fortune 500 companies including PepsiCo., Mercedes Benz, Panasonic and the Make-A-Wish Foundation.
Read applies the same passion and creative spirit to the needs of every client from bill lobbying to multimedia.
Brian's ethos is simple: find the common denominator between the brand and the audience, that visceral connection and illuminate the call to action.