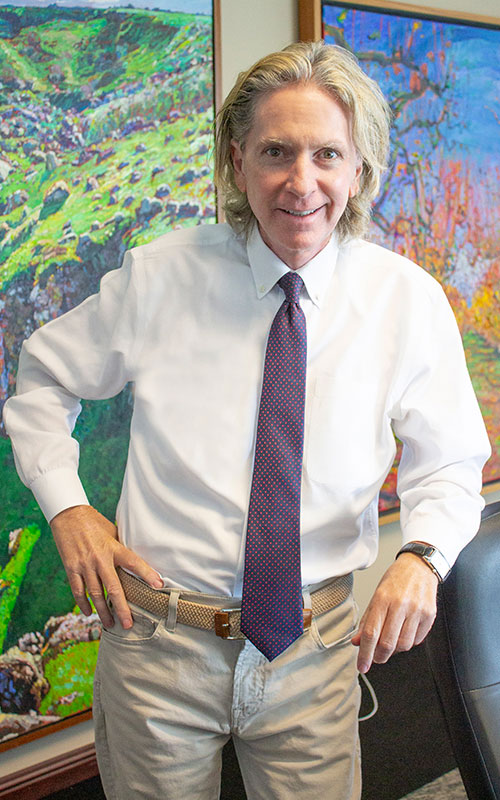 Partner/Legislative Advocate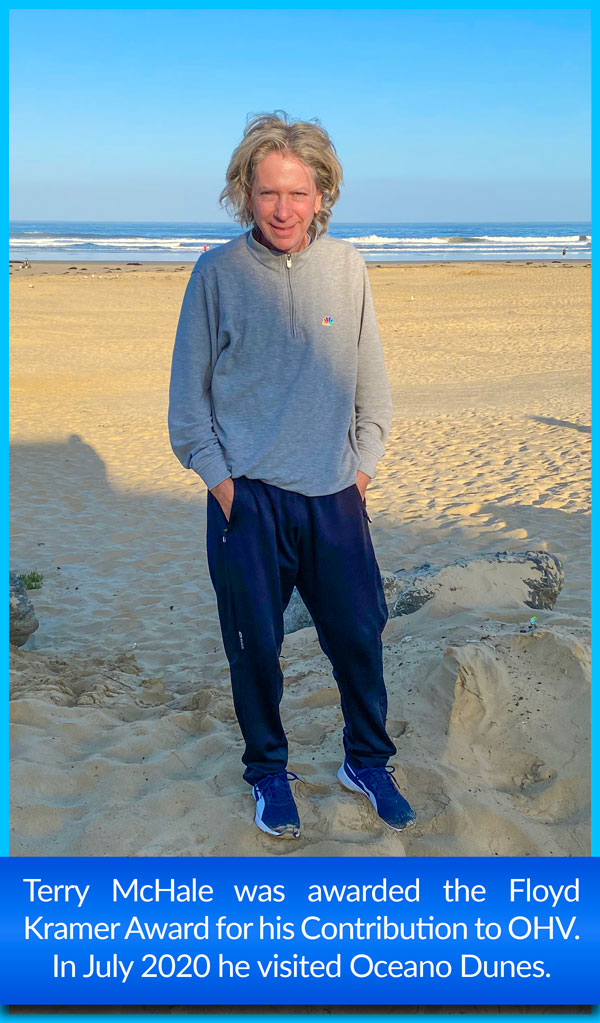 Terence McHale joined Aaron Read & Associates after serving as Director of the California Fire Foundation and Consultant to the California State Assembly Committee on Fire, Police and Emergency Services. Terry has worked with a wide range of clients, writing and lobbying hundreds of pieces of legislation.
Terry has been given the Director's Achievement Award on behalf of CAL FIRE, the President's Award from the California Dental Hygienist's Association (CDHA), the President's Special Award from the California Athletic Trainer's Association (CATA), and the Floyd Hudson Award for Outstanding Contributions to the California Off-Highway Motor Vehicle Recreation (OHMVR).
Terry has interviewed and written stories about such interesting Californians as Clint Eastwood, Willie Brown, Kareem Abdul Jabbar, Willie Mays, Gary Condit, Senator John Burton and Governors Pete Wilson and Gray Davis.
Terry is a graduate of UCLA. He and his wife Terri, have three adult children and two grandchildren.